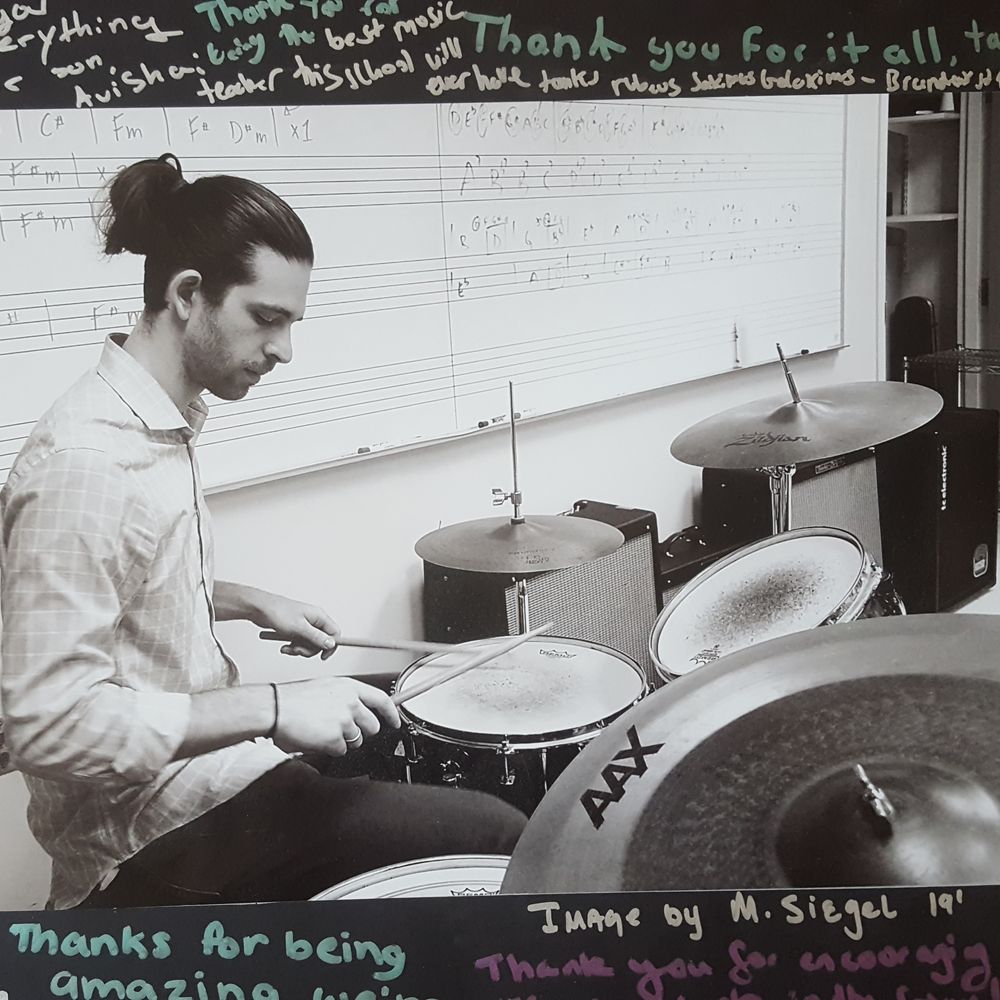 Ele Rubenstein
drums, guitar, piano, music theory
ELE RUBENSTEIN has established himself as one of the area's most sought after sidemen, known for his sensitive musicality, impeccable technique, and refined abilities as an accompanist. While he specializes in jazz drums, Ele is an accomplished multi-instrumentalist, and enjoys teaching students of all ages! 
Since graduating from Temple University's respected jazz program in 2011, Ele has had the honor of performing with internationally renowned jazz musicians such as Terell Stafford, Wycliffe Gordon, Ralph Lalama, and Tim Green, in addition to many other world-class musicians from the DC area. Additionally, Ele recently spent two years heading up the music program at Charles E. Smith Jewish Day School in Rockville, MD, where he worked with Middle - High School students on a wide variety of instruments.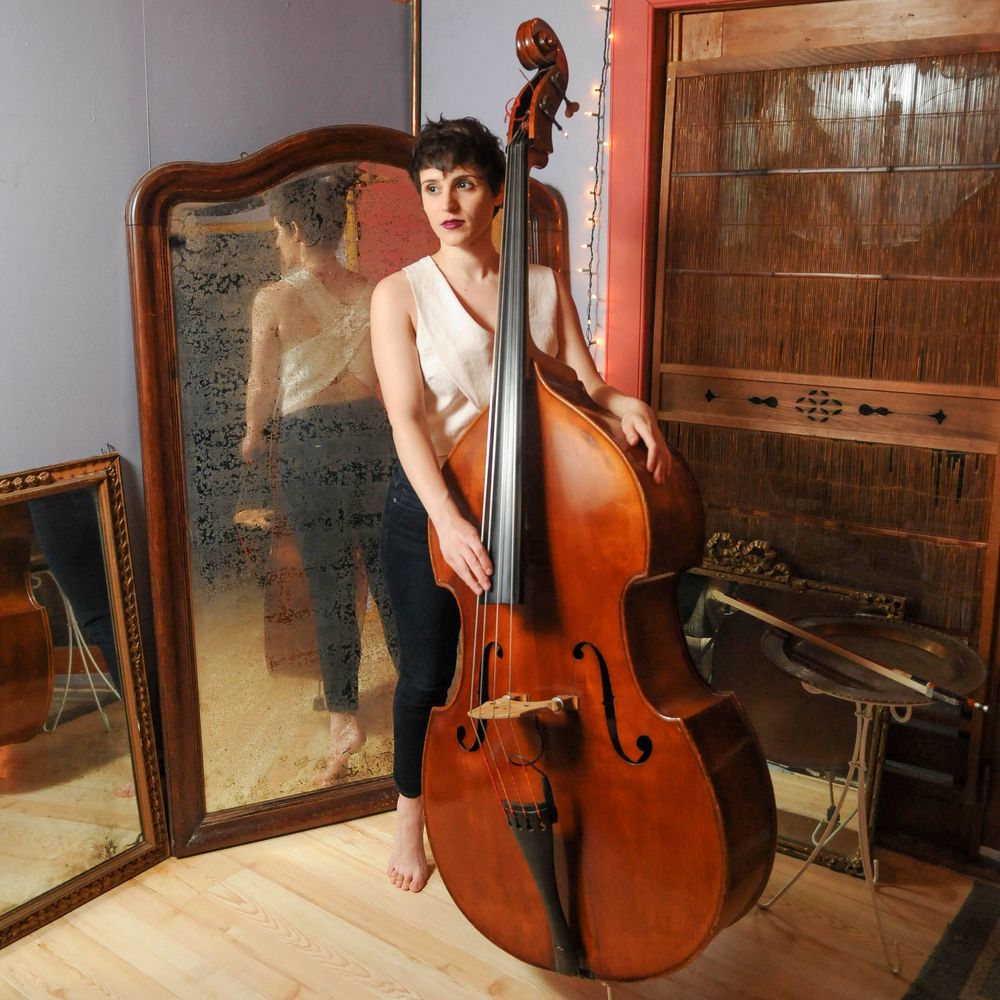 Nicole Saphos
Voice, Bass, Songwriting & Beginner Piano
Singer/songwriter/multi instrumentalist Nicole Saphos' musical identity can be categorized somewhere between jazz and indie rock. Upon graduating from Temple University in 2012 with a Jazz Performance degree, the Los Angeles native relocated to DC, and began her professional music career in earnest. To date, she's released three critically acclaimed albums, Tiptoe [2016], Buzz & Bloom [2018], and Takoma Sessions [2020], and has performed at venerated venues such as The Kennedy Center, Rockwood Music Hall, and The Smithsonian American Art Museum, among others. Additionally, Nicole was the first songwriter to attend the open studio residency at Haystack Mountain School of Crafts in Maine, and has won several grant awards for her songwriting and performance, including 2018 & 2020 Artist & Scholars grants from the Montgomery County Arts Council, and a 2020 Regional Independent Artist Award from the Maryland State Arts Council.